MEET IN PARIS, FRANCE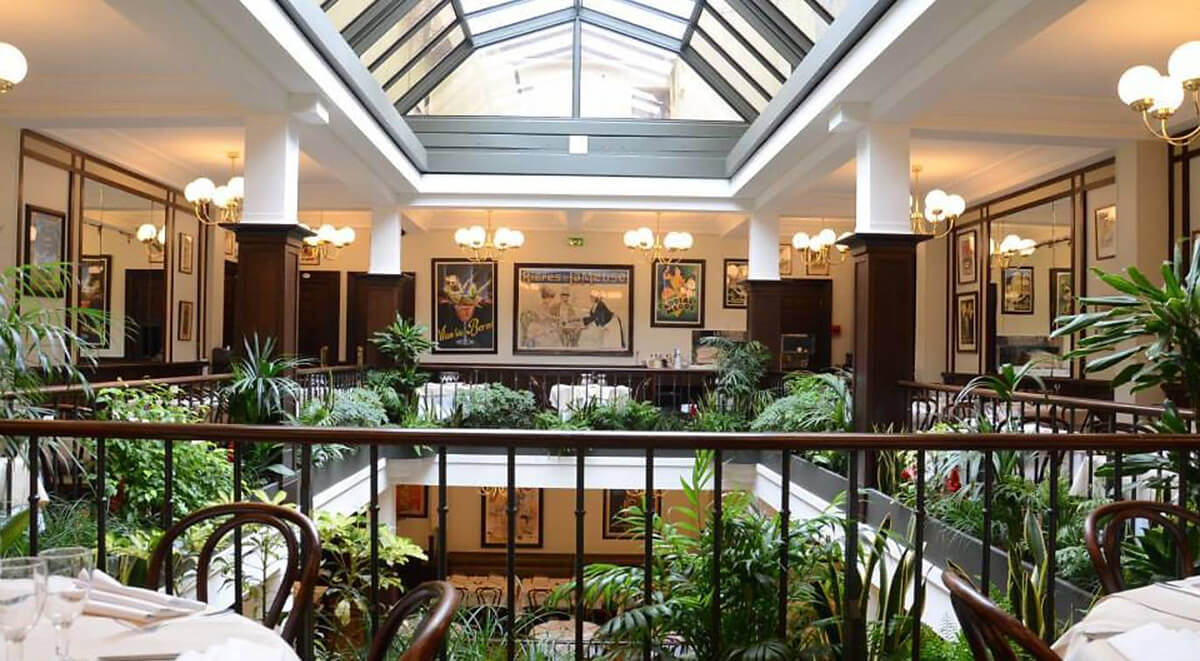 Check into your 4-star hotel near the Eiffel Tower, and gather at 3 PM for a welcome meeting. Set out on a one-hour riverboat tour before heading to dinner at a typical Parisian brasserie.
TGV TO BORDEAUX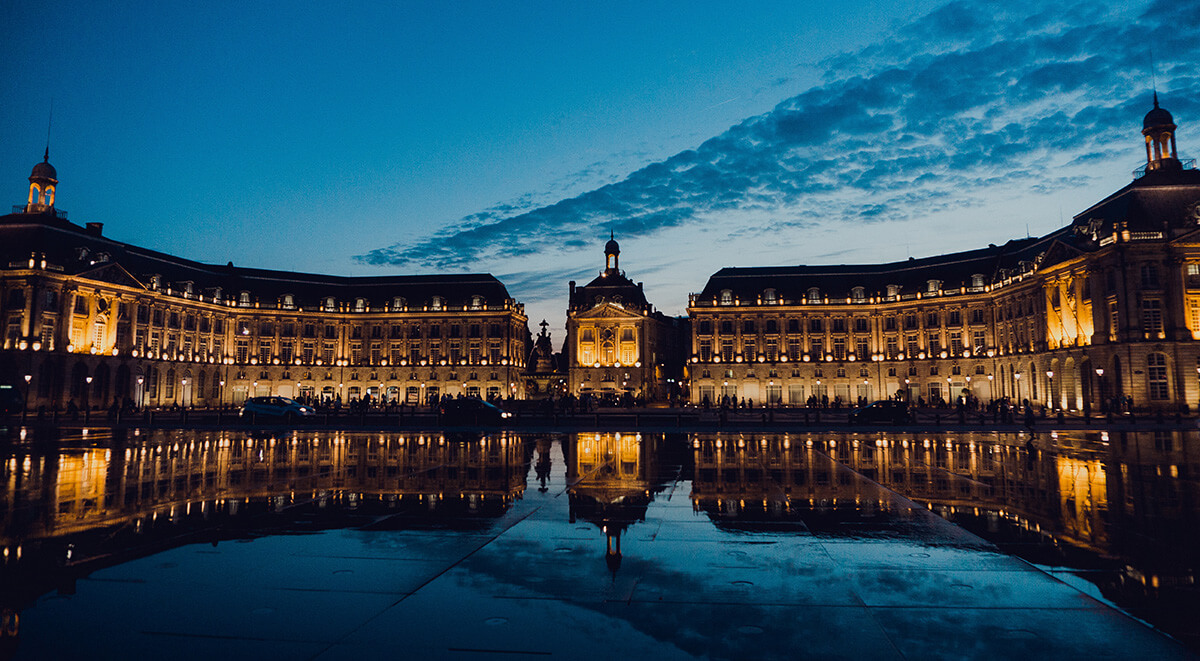 Travel in First Class on the TGV to Bordeaux. After lunch, take a guided walking tour of the historic section of this beautiful city. Spend the night in 4-star accommodations.
VINEYARDS OF SAINT-EMILION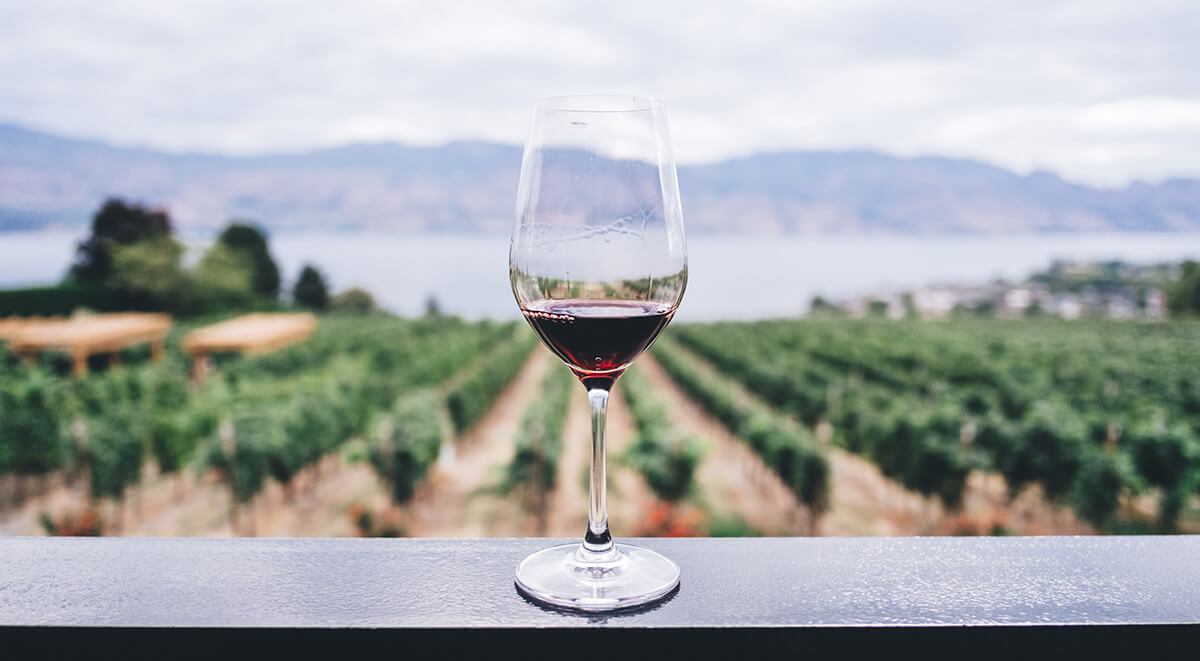 Travel by private van to the famed wine-producing region of Saint-Emilion. Visit two vineyards, one producer of a Grand Cru Classé and one historic estate with award-winning wines. After a gourmet lunch, tour the beautiful village of Saint-Emilion.
CAVIAR AND PERIGORD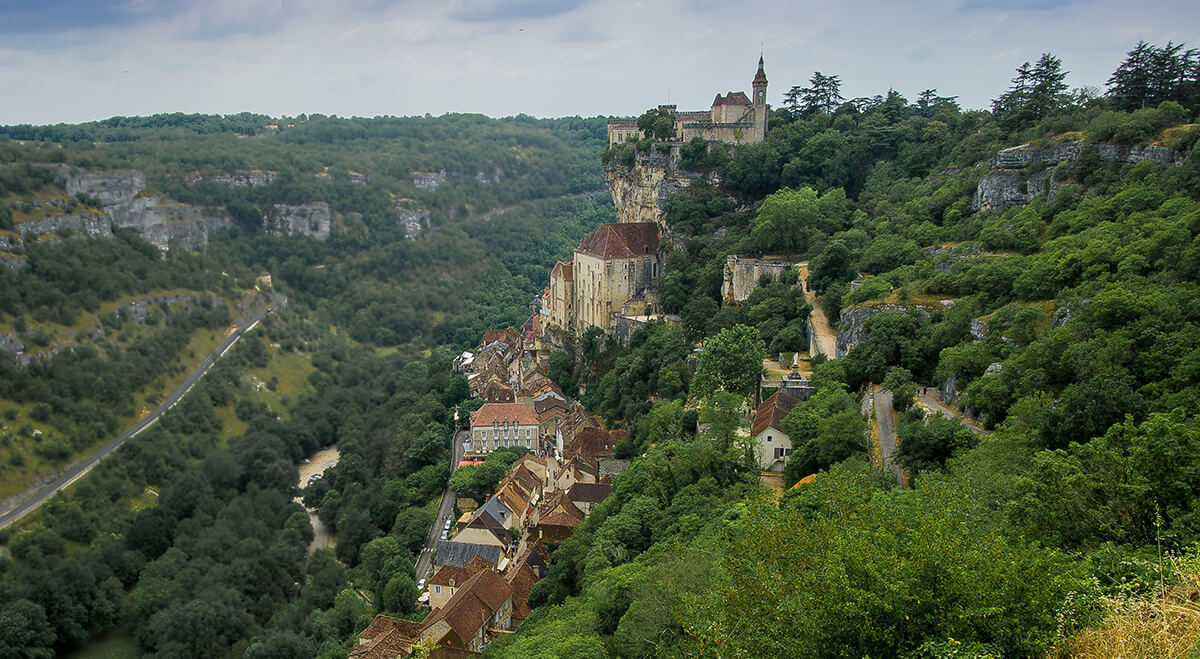 Travel to the heart of our trip, the Perigord region, stopping along the way for a tour of a sturgeon farm and a caviar tasting. In the afternoon, take a train ride through ancient caves to admire 15,000 year old artwork. After checking into your Perigord accommodations, enjoy a bit of relaxation by the pool before dinner.
ROCK HOUSE AND FOIE GRAS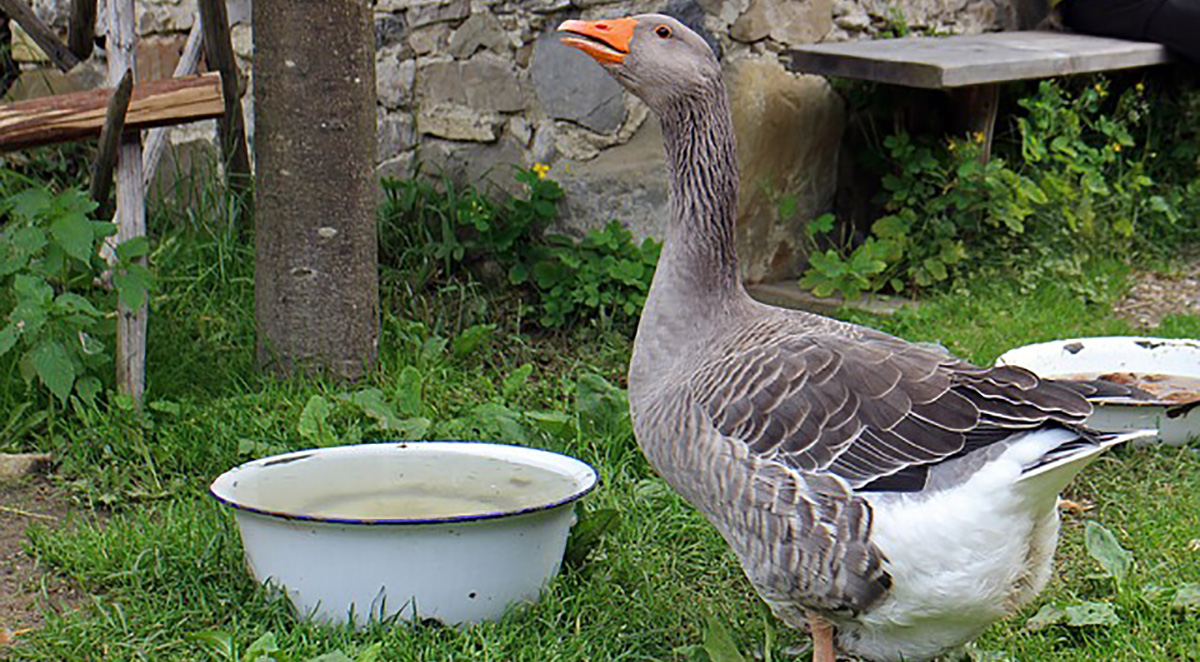 Start the day with a visit of an astonishing medieval castle built into the façade of a cliff in the 14th century. After a stroll in the town where the first Cro-Magnon remains were discovered, visit the National Prehistory Museum. End the day with a goose farm visit and foie gras tasting.
CAVERNS AND CLIFFS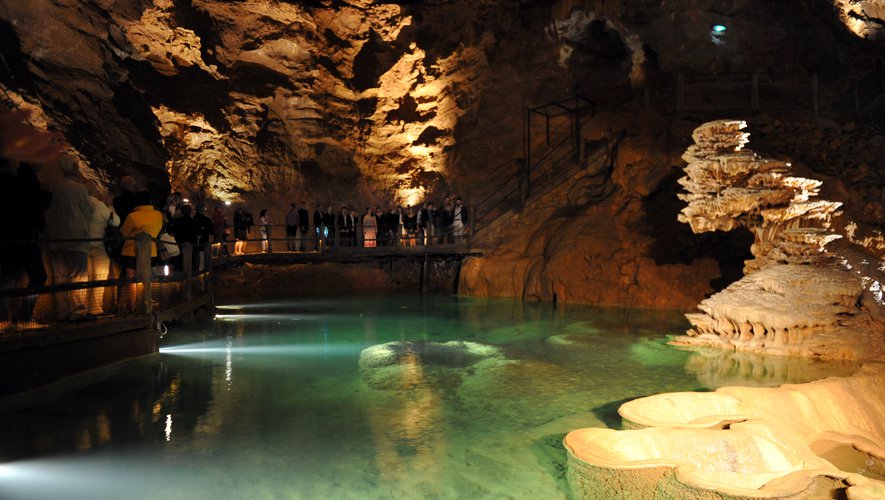 Take a riverboat ride through caverns 110 yards below the surface in France's first underground natural heritage site. After lunch, explore the extraordinary village of Rocamadour, an important pilgrimage site since the 12th century, perched on the side of a limestone cliff.
LASCAUX AND A CASTLE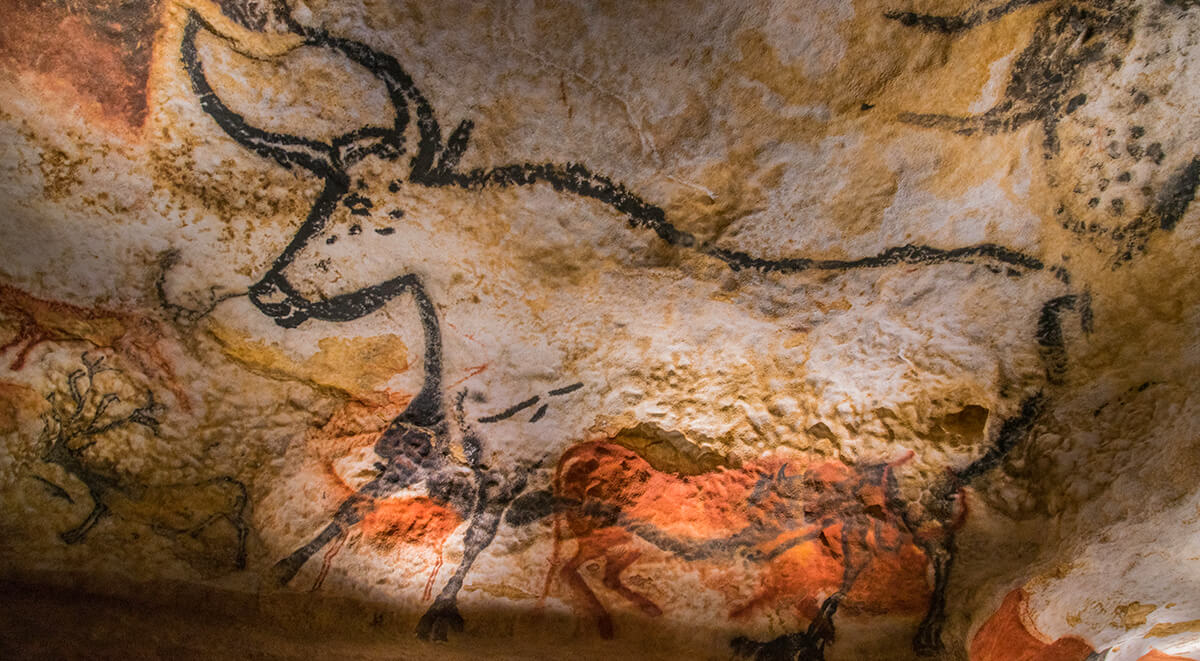 Visit the world-famous site of Lascaux and see why one of the caves is known as the Sistine Chapel of Prehistory. After lunch beside a picturesque river, tour a stunning Renaissance castle and its gardens.
A CHÂTEAU AND LIQUEURS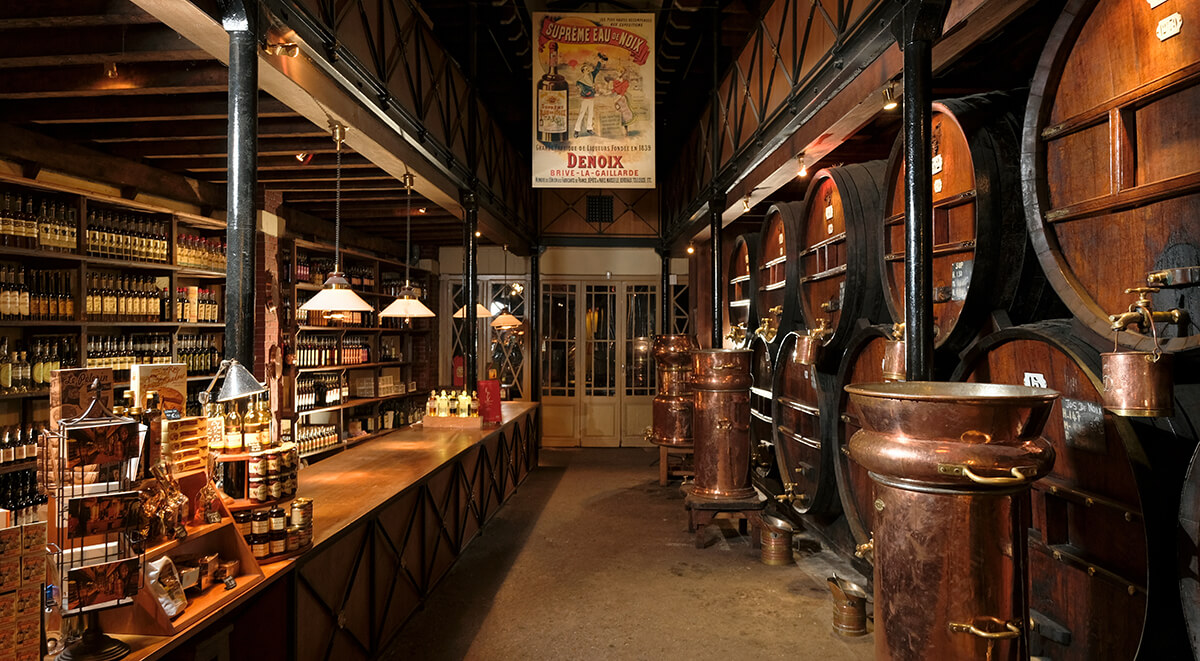 Discover one of the "jewels of Perigord", a Renaissance-style château with beautiful views from its classic French gardens. In the afternoon, visit a liqueur distillery that has been in the same family for 180 years, and taste their famous walnut liqueur.
MEDIEVAL TOWN AND A LEGEND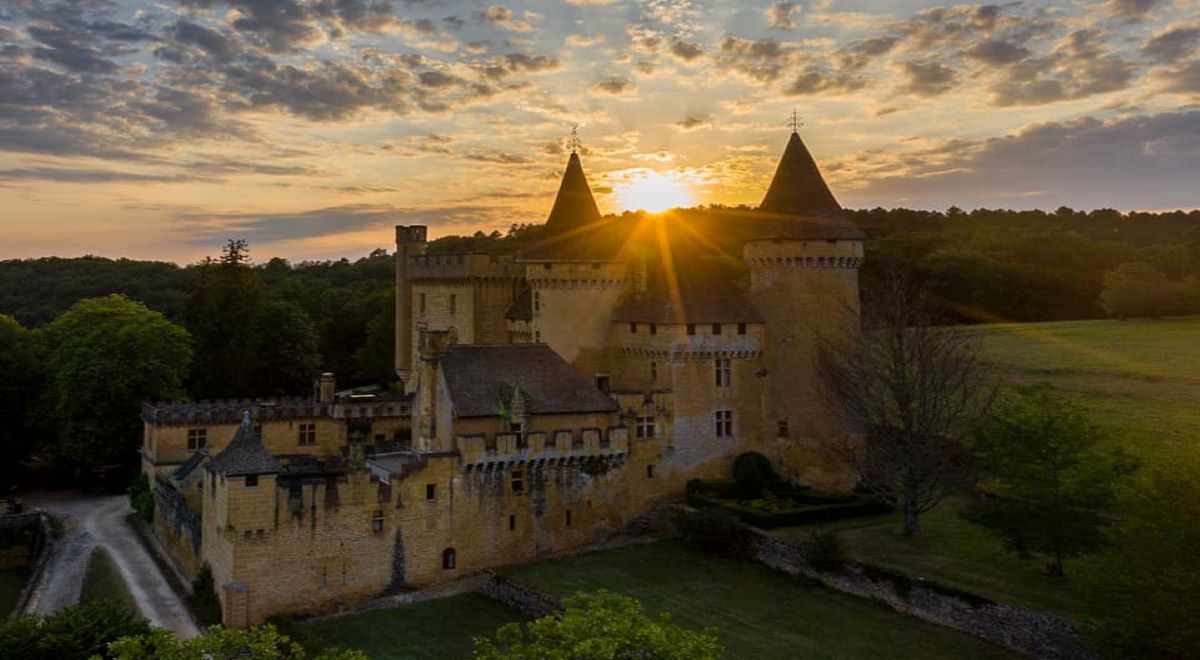 Take a walking tour of the town of Sarlat, a spectacular example of 14th century France. After a stroll through a farmers' market, end the day at a castle famous for its eerie legend.
LIMOGES AND PARIS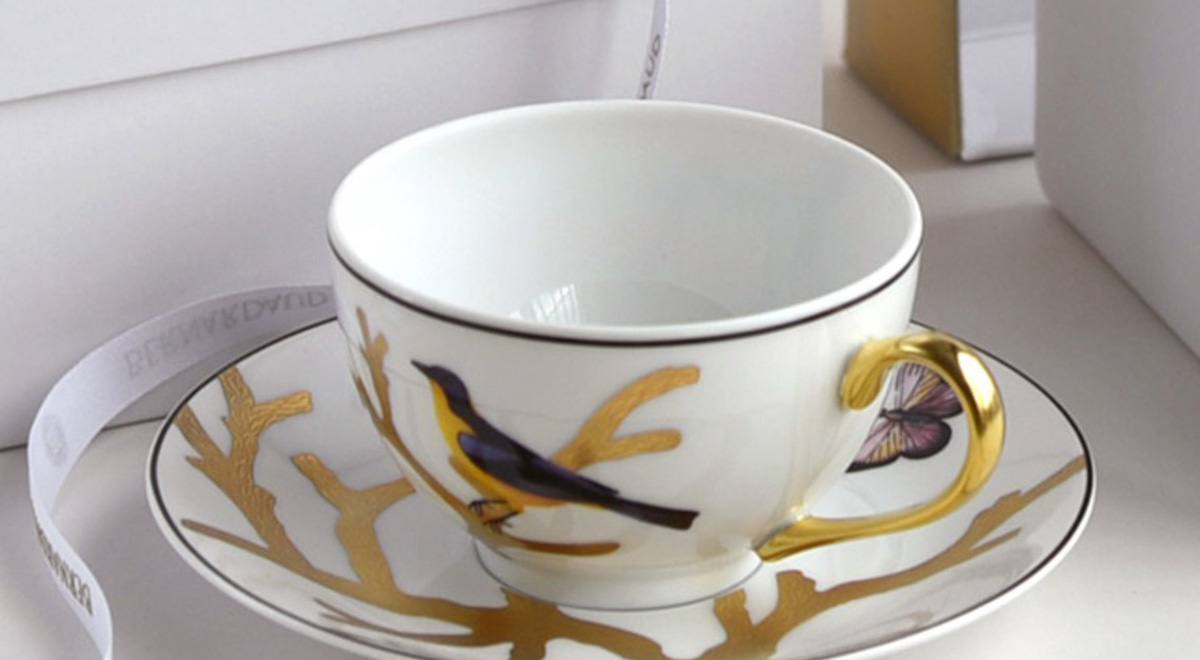 Set out this morning for Limoges and a tour of the famous Bernardaud porcelain factory.  After lunch travel by train in First Class back to Paris for a memorable farewell dinner and a night at the hotel before you journey home.
TRAVEL DAY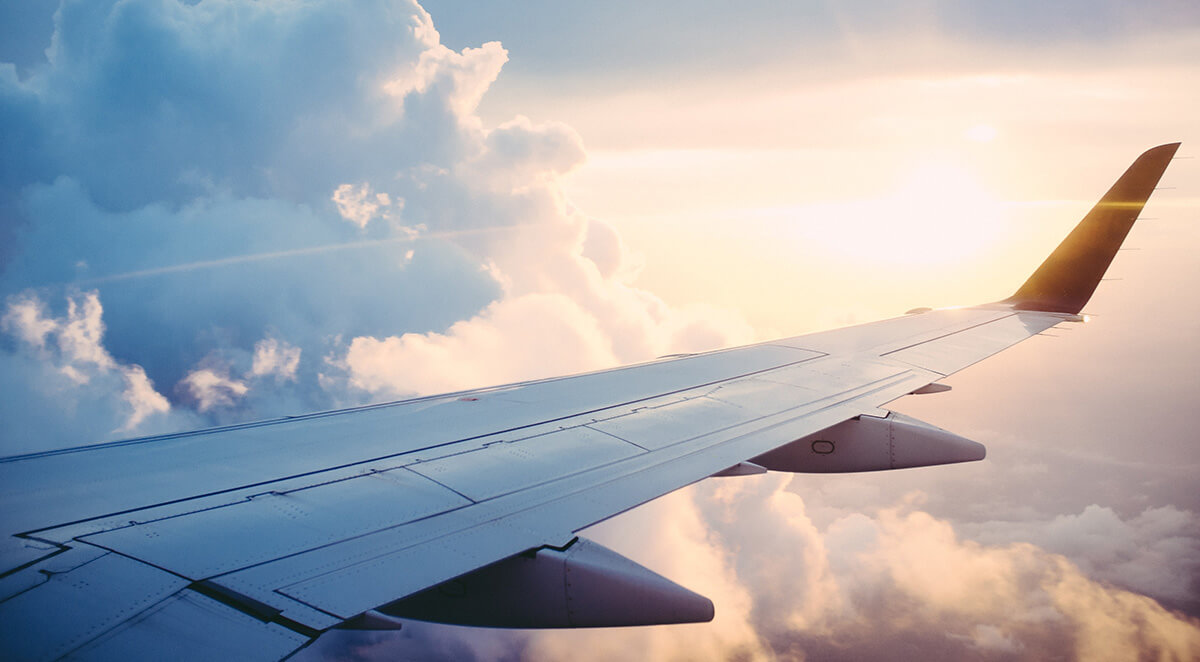 After breakfast we say Au revoir to our guests, and wish you a pleasant trip home or journey onward.